The USP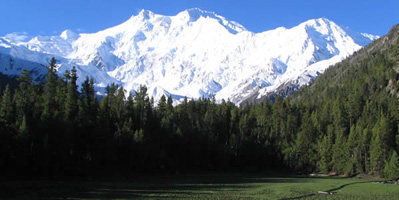 Our products are made in the foothills of The Himalayas in the most pristine surroundings. PRANYVA ingredients are 100% vegetarian, environ- mentally friendly, bio- degradable, dermatologist tested for safety, and are made to EEC and FDA standards, incorporating the principles of preventive medicine for everyday use.
We combine our traditional ayurvedic formulations and harness them into modern day prescriptions that target the real reasons behind our skin & hair care issues.
Synergistically and conscientiously blended to promote the balance of your individual dosha and unique skin & hair type, each pack contains the purest and most effective ingredients to genuinely feed your skin & hair, provide optimal skin & hair immunity, rebalance troubled complexions and address the signs of aging where they begin.
Our products are TRUE VALUE FOR MONEY FOR THE ENTIRE FAMILY'S BEAUTY & PERSONAL CARE NEEDS.